So much of communication is BEING THERE. By being in a room with someone, you get to stare into each other's eyes, gauge sincerity, interpret body language, and get an impression for who they are. This is all extremely helpful when establishing a relationship and turning a contact into a client. But we can't always be in the same room…
Original content marketing is the next best thing.
read more
EFFECTIVE & FOCUSED CONTENT MARKETING
Since 1993, we at Prism Media Group have worked with clients to reach their business goals through original content development and marketing services.
Meet your business goals through original content marketing:
Tell your firm's story
Become a thought leader in your space
Strengthen your existing relationships through regular engagement
Regularly engage with clients, business partners, and employees to strengthen relationships and increase business
Generate more business
Have you ever struggled to determine how often to send emails to clients and prospects?  That's nothing new, right?  You want to stay engaged but you don't want to annoy people.  While each circumstance is a little different, here's an interesting take on the subject...
read more
complex business? perfect.
Our services are perfect for companies with complex, multifaceted stories to tell.  These companies work in a complex environment and have clients with needs that often require solutions with integrated and dependent parts.  Their business partners can be numerous and diverse, and often are part of a more comprehensive solution.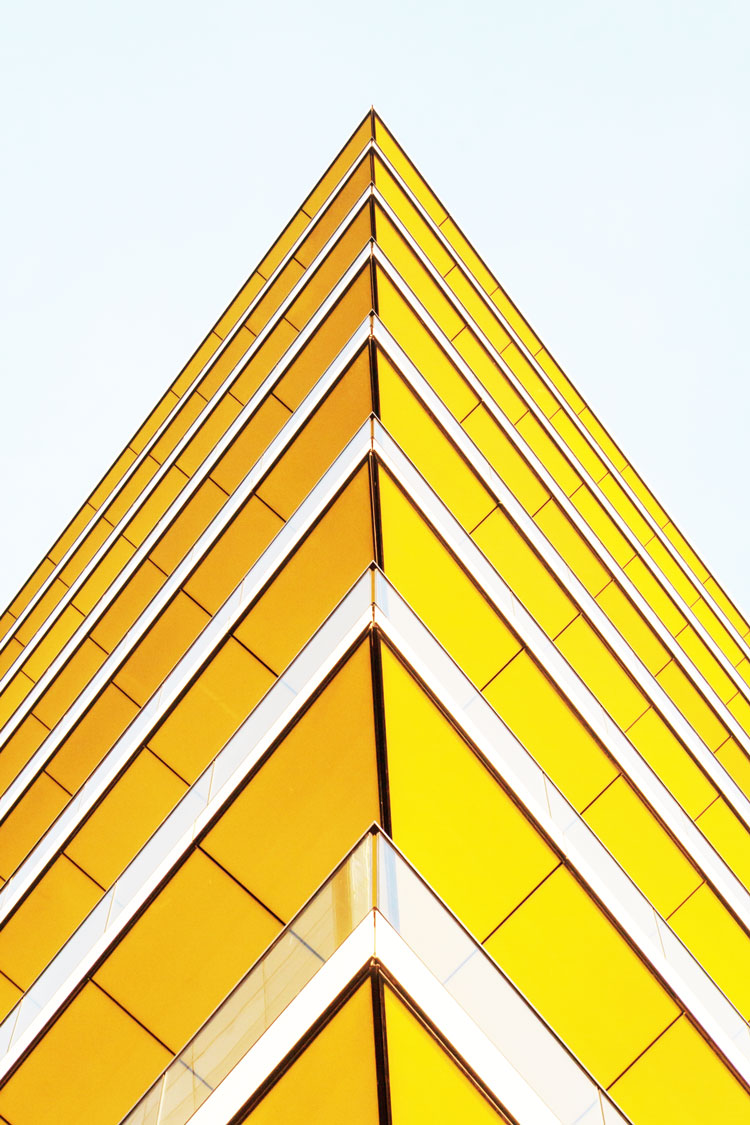 We work well with firms that
:
can benefit by marketing themselves better
don't have the staff or budget to do it in house
can afford to pay us on an outsourced basis
Why Does It Work?
Service-oriented businesses with complex clients, solutions and partners benefit most from content marketing because:
A big part of content marketing is storytelling and targeting. Great storytelling helps create deep emotional connections, trust and loyalty.
These businesses often have a very specific audience and can generate incremental business from a high degree of engagement with prospects and clients.
Intrigued?
Let's have a conversation – we promise it will be focused and worth it (just like our services).